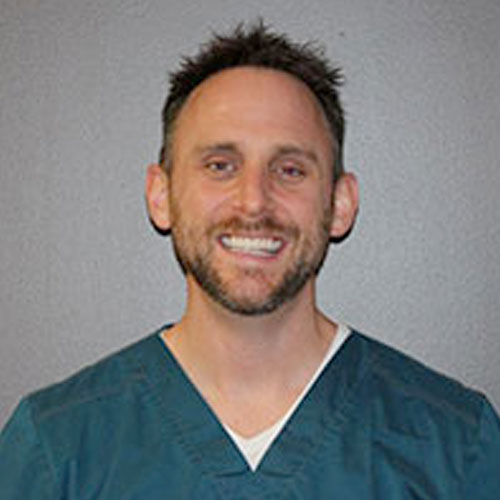 Dr. Nick Massé
BSc., MSc., DDS
Dr. Nick Massé grew up in Thorndale, Ontario. Following high school, he travelled to the University of Waterloo where he completed a Bachelors of Science in 2001. From there, he returned home to begin a Master's of Science in Anatomy and Cell Biology at Western University. Upon completion in 2004, he spent a year doing research in Kinesiology at Western before being accepted into the dental program at Western's Schulich School of Medicine and Dentistry. After receiving his Doctorate of Dental Surgery in 2009, he began an associate position in Strathroy and Lucan where he has furthered his dental skills under the guidance of great mentors at both offices.
When the Trails at Wye Creek commercial area became available in Thorndale, Dr. Massé jumped at the opportunity to come "home" and provide dental services to the community that raised him! In September 2013, the doors officially opened to the Thorndale Dental Centre. The office continues to grow, thanks to the growth and wonderful support of the surrounding community. Dr. Massé looks forward to spending the rest of his professional career in Thorndale.
Dr. Massé provides virtually all types of dental services for patients of all ages. These services range from root canal therapy, extractions, dentures, crown and bridge work, and restoring implants. The goal of the Thorndale Dental Centre's team is to educate patients in prevention on an individual basis in order to maintain complete oral health.
In his past-time, Dr. Massé stays active playing hockey in a men's pick-up league in the winter, and as a member of the local Brewers Slo-Pitch team in the summer. Family time is especially important to Dr. Massé, where he is kept busy with his daughter Olivia and three sons, Owen, Oliver and Oscar. Dr. Massé also keeps an affiliation with Western's Schulich School of Dentistry, where he was a part-time faculty member. He enjoyed lecturing occasionally to the 4th year class, and providing supervision to the 3rd and 4th year students in the Emergency Dental Clinic. He also continues to help out yearly, reviewing or interviewing prospective applicants to future classes of dental students at Schulich Dentistry. Dr. Massé maintains a yearly membership to the Canadian and Ontario Dental Association, and he is a active member of the local London and District Dental Society, where he has served on a number of committees.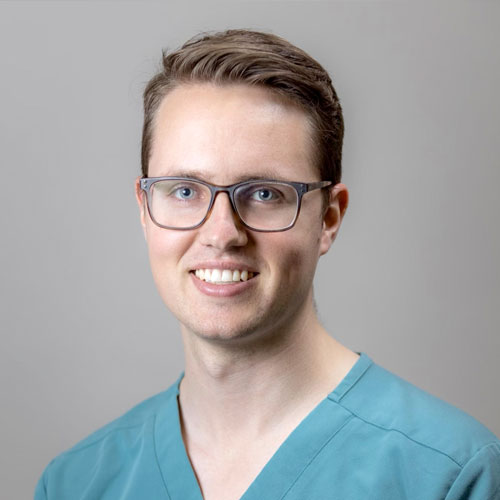 Dr. Ryan Hornyak
BMsc, DDS
Dr. Ryan Hornyak graduated with distinction from the University of Western Ontario with a bachelor's degree in Medical Sciences. He then went on to complete his doctorate of dental surgery at the University of Detroit Mercy. His training continued with the completion of a hospital residency program through London Health Sciences Centre and St. Joseph's Health Care. During his residency, he obtained advanced training in areas of dental trauma, oral cancer, and management of medically compromised patients. He has also held the role as a clinical instructor at the UWO Schulich School of Medicine and Dentistry.
Dr. Ryan practices evidence-based dentistry to suit the individual needs of his patients. He enjoys working on patients of all ages with the goal of providing a comfortable dental experience. Ryan is a member in good standing with the Royal College of Dental Surgeons of Ontario, the Ontario Dental Association, and the Canadian Dental Association.
Growing up in the nearby town of Strathroy, Ryan spent much of his free time involved in local sports teams. To this day, he continues to enjoy sports including hockey, golf, soccer, and volleyball. Ryan and his fiancé Emily are avid lovers of the outdoors.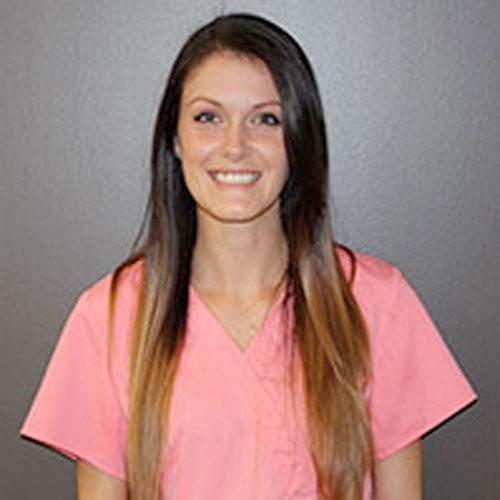 Brittney
Dental Assistant, CDA II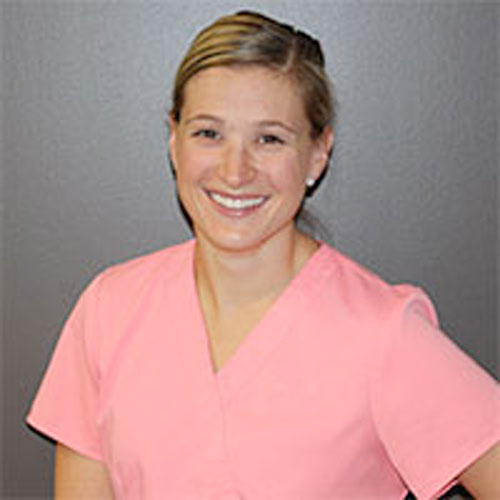 Lindsey
Dental Hygienist, RDH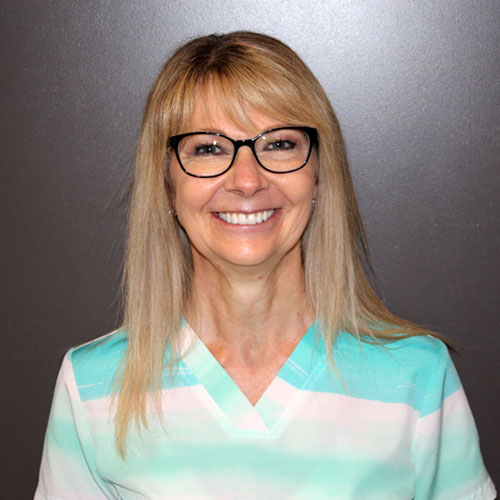 Tracy
Dental Hygienist, RDH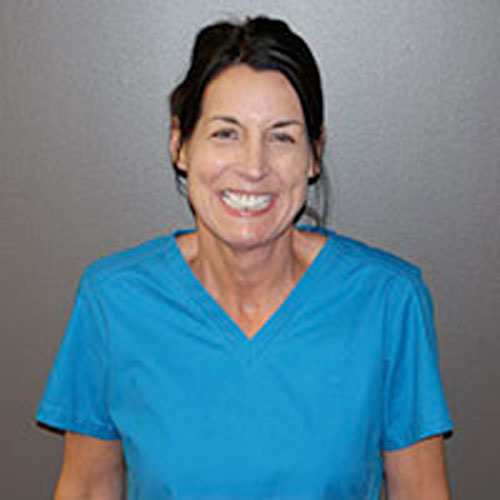 Nancy
Office Administrator